My experience as an attorney specializing in complex commercial litigation has given me the opportunity to both learn from and advise business leaders as their companies have grappled with a wide range of difficult challenges. With my "Professional" posts, I hope to impart some of the experience I have accumulated over the last 35+ years.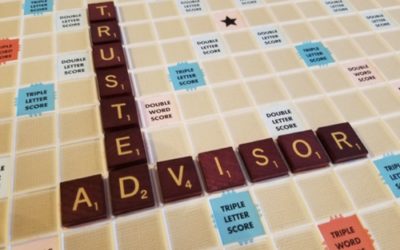 Young professionals in a wide array of fields will have the opportunity to become a trusted advisor.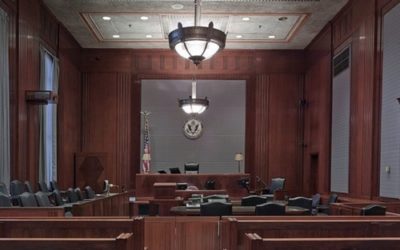 Few things in the pro­fessional life of a lawyer are as important or difficult as preparing your client's senior corporate officers to testify.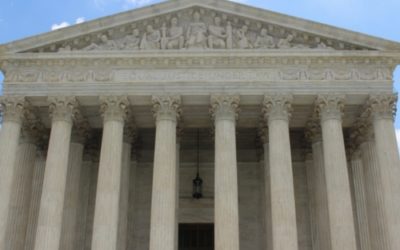 4 rules for a practical, business-centric approach to litigation rooted in a few fundamental tenets about how our judicial system works in practice.